An update from Mark at Basket Butler
During these times, as we face the COVID-19 (Coronavirus) outbreak and we are all practicing self distancing as much as possible, I am here to help you. Like you, I have a family at home and I want you to be rest assured that as always, I am taking all precautions to stay healthy so I can be there when you need me. I am using the best safety practices when building and delivering your gift baskets because I have built my reputation and business on my integrity, and have everyone's health and safety as my number one priority.
I have had an influx in my business since the outbreak with clients that wish to express gratitude to various healthcare professionals, nurses stations in hospitals, ER departments, and assisted living facilities. I have created baskets that are well-suited for groups to enjoy with fresh fruit, snacks, sweet treats and assorted goodies. Below is my latest creation from an out-of-state client who sent this basket to their grandmother and her caregivers to enjoy.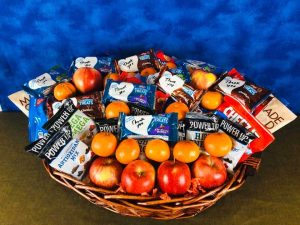 IMPRESS CLIENTS, BUILD RELATIONSHIPS
We offer a great selection of CUSTOM GIFT BASKETS in the Tucson area. Each basket is put together by hand, with your special person in mind. What better way to say "CONGRATULATIONS", "THANK YOU" or "I LOVE YOU" to that special person than a custom gift basket? Visit our GALLERY page to get some ideas of what we can make for you, or call us to order your custom gift basket!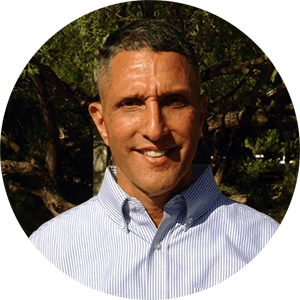 I specialize in creating gift baskets with thoughts and ideas from my clients for the person they want to receive the gift basket.
- Mark Ballis
Awesome Anniversary Basket
I had been looking for the perfect anniversary basket to send to a very special couple in AZ. None of the commercial sites had anything that seemed to fit the bill. I happened upon Mark's website and gave him a call. He was able to put together the perfect gift with a personal touch!… Read more "Awesome Anniversary Basket"
Nancy
Take a walk around our showroom!