IMPRESS CLIENTS, BUILD RELATIONSHIPS
We offer a great selection of CUSTOM GIFT BASKETS in the Tucson area. Each basket is put together by hand, with your special person in mind. What better way to say "CONGRATULATIONS", "THANK YOU" or "I LOVE YOU" to that special person than a custom gift basket? Visit our GALLERY page to get some ideas of what we can make for you, or call us to order your custom gift basket!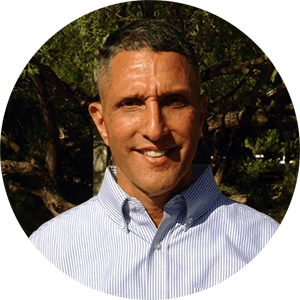 I specialize in creating gift baskets with thoughts and ideas from my clients for the person they want to receive the gift basket.
- Mark Ballis
Top-Notch Service
I called upon Mark twice within several weeks for condolence baskets, never an easy task. He handled the requests with the utmost professionalism, had both delivered as promptly as I had requested, and the gesture was truly appreciated by each recipient. I will undoubtedly turn to Mark again for his beautiful creations!
These baskets are incredible
We have used Mark's baskets to compliment business development for the past several years. The Butler's baskets are well presented, well organized, and provide a unique gift option. The cookies, treats, and snacks are always fresh and delectable. The pretzel sticks – a personal favorite – offer a unique touch that is always welcomed.… Read more "These baskets are incredible"
Gifting Made Easy
My stress level was out of control before I met Mark when it came to partner gifting. He has changed this experience for me tremendously. I give Mark a list and he makes it happen. Thank you Basket Butler for all your amazing work and attention to detail.
Love it!
Mark's dedication to creating the perfect basket for you is impressive. He helps you pick the perfect baskets for your clients or loved ones, and prepares them as if they were for his own family! The love he puts into his work will show when you see the happy faces of those who get… Read more "Love it!"
Wonderful to work with!
I turn to Basket Butler for a variety of gifts each year, and Mark never disappoints! The quality of the baskets impress everyone who sees them. Our clients and staff are always excited to receive one. The quality and presentation of each basket keeps me coming back. I've asked for baskets one at a… Read more "Wonderful to work with!"
Basket Butler gets it done – every time!!!

Since I have met Mark, he has gone above and beyond EVERY TIME to make sure the baskets I've ordered are extraordinary with individual pieces that made each one priceless! From a very special basket for an amazing women well into her 90s to baskets themed around World War II – Mark made sure… Read more "Basket Butler gets it done – every time!!!"
More than a Gift Basket
I have used Mark more than once for an idea of gift giving. He knew just how to put together a gift perfect for the person I was giving it to. Whether you wanted to throw in some ideas of your own or don't have the time Mark will put it together perfectly. Mark's… Read more "More than a Gift Basket"
The Tucson Experts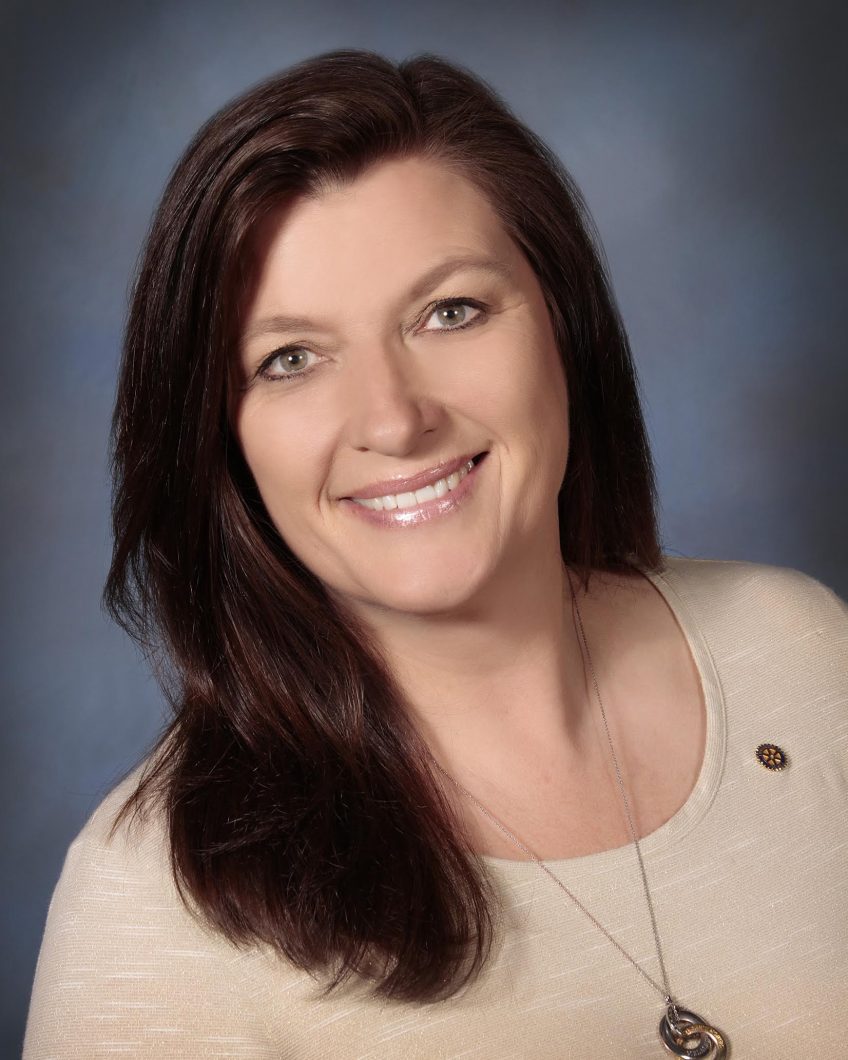 We have ordered gift baskets from Mark Ballis over the last few years and love the baskets and the service that he provides. I would have no hesitation in recommending him to any business.
Perfection Every Time!
Mark's attention to detail makes every basket he creates simply perfect! You can feel confident when you order a basket from The Basket Butler for any occasion that the recipient will be delighted! There is nothing ordinary about Mark's baskets and in fact they are extraordinary!
Unique Baskets-Great Service
Hughes Federal Credit Union has used Basket Butler for numerous custom gift baskets. Mark has been wonderful to work with and is always prompt in service, as well as delivery. The baskets are unique and you can tell that he pays close attention to detail. We appreciate Basket Butler's continued great service and recommend… Read more "Unique Baskets-Great Service"
Very happy

Mark Ballis made a basket for my Nurses Day Giveaway. I had an idea of a couple things that I wanted in it and he did all the rest. It was so simple and came out looking very good. It was finished quickly and priced well, so I'm very pleased and can't wait to… Read more "Very happy"
Received Fun Basket!
I was the lucky recipient of a baseball-themed gift basket made by Mark at Basket Butler. It had all the required ingredients-popcorn/crackerjacks, pretzels, chocolate, peanut snacks, etc. Perfect for the sports lover in your family or a fun kid's basket to break up the summer doldrums. I highly recommend Mark for your next gift-giving… Read more "Received Fun Basket!"
Smiles and Kudos
Thank you Mark for all the efforts that go into every basket you make for me. You have made many personalized baskets, for a variety of reasons over the years; and each one brings smiles and kudos!! Your eye to detail is what makes my ideas and sentiments into such a beautiful and tangible… Read more "Smiles and Kudos"
Tina Gailey
Expediting Manager, Nova Home Loans
Always Outstanding
For the past several years, Mark with Basket Butler has designed gift baskets for me to thank clients. The presentation is always outstanding, and when I walk in the door to take them to a client, the response is amazing! Mark takes great pride in his work, and is prompt and attentive to any… Read more "Always Outstanding"
Gale McGuire
Division Director, Robert Half Finance & Accounting
Outstanding Service
The Financial Executives and Affiliates of Tucson (FEAT) has used Basket Butler since 2009. They have regularly provided us with beautiful customized gift baskets to present as appreciation gifts for the keynote speakers at our monthly professional development programs. We appreciate Basket Butler's outstanding service and attention to detail.
Pearl Ford-Fyffe
Administrator, FEAT
Just the Right Basket
My company has been using The Basket Butler now for 2 years. We give our customers a basket when they purchase an organic bed from us. Mark has been very helpful in creating just the right basket with organic and sleep products for our customers. Mark is very attentive to his customers needs and… Read more "Just the Right Basket"
Bobby Boido
Organic Sleep Systems